Stronger
Relationships.
Better Business.
We transform lives and relationships.

We'll convert your unique collection of skills and experiences into a tailor-made roadmap for building connections, achieving your potential, and becoming a more effective leader.
STRUGGLING WITH CONFIDENCE?
LOOKING FOR HEALTHY AND HAPPY RELATIONSHIPS WHERE YOU'RE SAFE, RESPECTED, AND UNDERSTOOD?
READY FOR THE FIRST STEP TO A BRIGHTER TOMORROW?
Developing Strong Personal And Professional Relationships
Building Confidence And Improving Social Skills
We'll define your unique path to success within two sessions.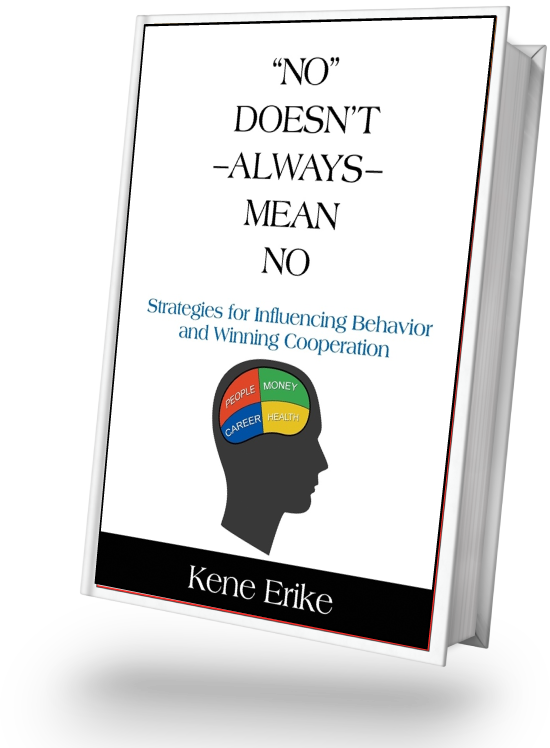 More Sales.
More Confidence.
Great Relationships.
Once again, Thank you for the great group activities! They were very engaging, and the Ally Accelerator founders really liked the activities. We appreciate all of the due diligence you did to ensure that you had as much information needed to connect more to each of the founders. It was great working with you, and I can't wait to read my book!
Kene did a great job of zeroing in on the insights my audience wants to hear, providing me with materials--scripts, marketing material--that I can use to make the lives of my clients easier.
Kene provided excellent customer service throughout my experience with him. He maintained solid communication, answered questions, and proposed solutions whenever appropriate.